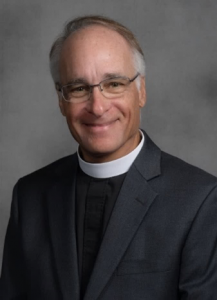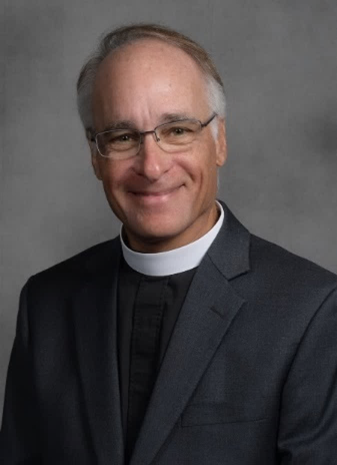 Well, we've finally come to the end of 2023. What kind of a year was it for you? Good? Bad? Pretty much the same as 2022? This is certainly that time of year where we tend to look back over the year now past and reflect on what has transpired.
But as I get older, the old adage "time goes by faster the older you get" really does seem to be true, and it's at this time of year that it seems especially pronounced as we decorate the house and put up the Christmas tree asking, "Didn't we just take this thing down? It sure feels like it."
Yet, I am willing to wager that no one's complaining. I mean, who doesn't love this time of year? The lights, the festivities, the decorations, the parties, and the cookies! Although experts will tell us that for many folks, this is in fact, the most depressing time of year. That many don't feel the Christmas "joy" that our society pressures everyone to experience. But my guess is, this depression or sadness is caused because folks aren't experiencing the kind of joy that Madison Avenue sells us…you know…you can't really have a holly jolly Christmas unless you get that perfect present or unless your family is gathered around the dinner table. But here's the thing…a lot of us won't get what we were hoping for under the tree and many of us live a long way from our families and can't spend the holidays with them. Does this mean we can't have a joyful Christmas?
Of course not!
When you focus on what's really important, what this holiday is really all about, and set aside our society's version of Christmas, I think you will find joy this season. When you contemplate God coming down from heaven to take on human flesh in order to be our substitute before the judgment seat of God, so that you can be declared sinless and thus attain eternal life in heaven…how can that not bring a smile to your face? To hear once again, "Do not be afraid, I bring you good news of great joy that will be for all the people. Today in the city of David, a Savior have been born for you."
Christmas is about you receiving a Savior from sin. Christmas is about celebrating our salvation and attaining heaven. Christmas is about getting the most awesome gift ever…faith in Jesus. Christmas is about someday joining that great unending feast in heaven where that ham, turkey, and pumpkin pie that you're so looking forward to this Christmas won't even come close to tasting nearly as good.
So, as this month kicks off an endless list of activities to attend, don't forget the activities that focus on the very purpose of the season and our worship services that will bring to you the true joy of Christmas.
Please note our worship schedule this year:
Sunday, December 24th 9 a.m. – Divine Service (only one service)
Sunday, December 24th 7 p.m. – Candlelight Service
Monday, December 25th 9 a.m. – Christmas Day Service
Sunday, December 31st 9 a.m. – Divine Service (only one service)
Until next month….
Pastor Roloff