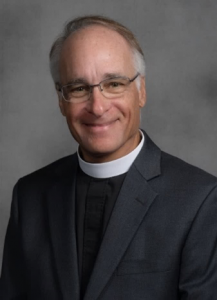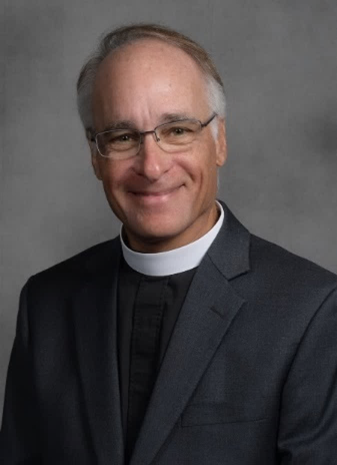 "Jesus said, 'I am the bread of life. He who comes to me will never go hungry, and he who believes in me will never be thirsty.' 'I am the living bread that came down from heaven. If anyone eats of this bread, he will live forever.'" – John 6:35, 51
During World War II, the Germans ended up forcing many young boys into the Gestapo and they were often treated very harshly and forced to perform many inhumane tasks. When the war ended, most had lost track of their families and wandered around without any food, shelter, or place to stay.
As part of the American aid program established to help rebuild post-war Germany, these youth were placed into tent cities. There the doctors and psychologists worked with the boys in an attempt to restore their mental and physical health. But what they found were many of these boys would awaken in the middle of the night screaming in terror. One doctor came up with an idea for addressing the fears that they were experiencing.
After giving the boys a large dinner, each boy would be sent to bed with a piece of bread in their hands, which they were told to save until morning. Amazingly, the boys slept soundly. You see, after so many years of hunger and not knowing if or when they would be fed, they finally had the assurance of food for the next day.
Okay…what's my point? Well, let me ask you if you believe that Jesus is your Savior? If your answer is "yes" well then you hold the Bread of Life in your hands and therefore have the assurance that you will not go out of this life in terror and fear. You have been fed with God's holy Word and our Lord's precious body and blood in the Sacrament of Holy Communion. You have eternal life through Christ! What do you have to lose sleep over? What terrors of the night could possibly awaken you?
I'm so often reminded in my own life when worry creeps in, "Oh, you of little faith, why do you doubt?" Of course, Jesus said that to Peter and the other disciples on more than one occasion! And I'm guessing those are words that pop up in your own mind from time to time when we toss and turn in bed at night concerned and worried about one thing or another. Well, let's remind ourselves once again, that God's "got this!" That He is in control even if to us it may not look like it.
Therefore, let us bring before the Lord our concerns in prayer and turn our worries over to him, shall we?
"Lord God, my heavenly Father, who has made all things by the Word of Your power, I, Your unworthy creature, give praise and honor. Though the immensity of Your creation overwhelms me, You have assured me of Your infinite and continuing love. In Your mysterious mercy You have seen fit to give Your only Son into death for my sins that I, believing in him, might become Your adopted child and an heir of eternal life. As I struggle with my problems and am troubled by the worries that beset my pathway through this world of sin, grant me the assurance that You are my loving Father and I Your cherished child. Free me from the anxieties of life. Lift me up from the depths of despair. Give me grace to accept the forgiveness You have provided to repentant believers. Cause me in the middle of every difficulty and trial, every sorrow and woe, to trust Your providence and to look to You alone for help. In Jesus' name I pray. Amen."
Until next month….
Pastor Roloff